About the NCSTA Workshops - 2017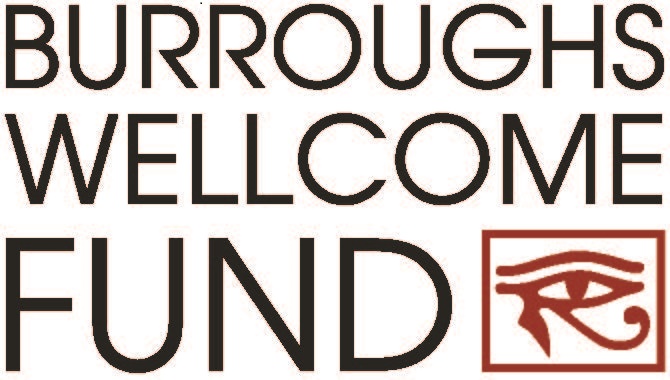 Attend one of our Workshops
"K-4th Workshop: Science Literacy: It All Matters!"
or
"5th-8th Workshop: Understanding across the Science Curriculum"
Oct. 19-20, 2017, Koury Convention Center
Greensboro, NC
Sponsored by the Burroughs Wellcome Fund
To attend one of the workshops, register for either the 'K-4th Workshop: Science Literacy: It All Matters!' or the '5th-8th Workshop: Assessing Understanding'. (For the PDI only, register for the '2017 NCSTA PDI'.)
In addition to our traditional professional institute sessions and exhibits, we are offering separate workshops specially designed to show all K-8 classroom teachers the best practices for strengthening literacy skills and assessing understanding. Our workshop presenters will exhibit strategies that will be immediately transferable to the classroom.
NCSTA is enlisting science educators across the state and region who have shown success in the classroom to share ideas and strategies during the two day conference. On Thursday, workshop participants will be able to select from a variety of sessions from our program. On Friday, teachers will participate in an all-day workshop covering topics specially planned to address the needs of students.
---
For grades 5-8, 'Understanding across the Science Curriculum' will concentrate on methods of assessing student understanding of science:
How do you know if your students are "getting it"? This workshop will provide activities to check for conceptual understanding within each grade level. Get ready to learn how to question students using a variety of techniques. Sessions will focus on student mastery within the life, earth and physical science standards. Students will learn the major concepts in science so that they can construct a full understanding of the world around them as they encounter new information.
---
For grades K-4, 'Science Literacy: It All Matters' will concentrate on student success in the K-4 grades:
K-4 teachers will participate in sessions developed to create lesson plans, strategies, and assessments for students' learning experiences in science standards. Learning experiences will focus on vocabulary, oral language, visuals, and read aloud comprehension while utilizing science texts. Sessions are designed to connect with students through age-appropriate teaching techniques, standards, and digital integration.
---
NOTE: Educators who complete the entire two-day program will be issued a certificate describing the sessions that have attended and how they help them qualify for 1.2 units of renewal credit. This certificate can be submitted to the participant's school or district as proof of their completion of this course. Partial credit will not be issued.
Meet Our Workshop Instructors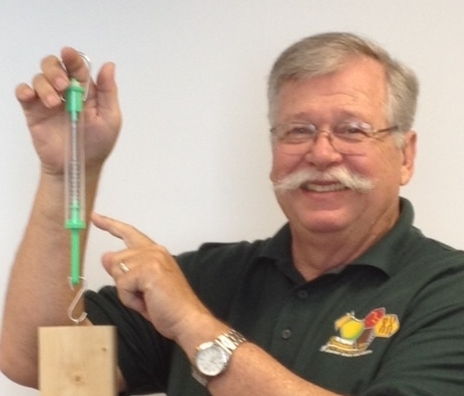 Manley Midgett, Literacy Workshop Coordinator, has taught science and elementary methods for over 30 years. He served as the Wake County Schools science coordinator and the science specialist for Region 3. While at the NC Teacher Academy, he designed and conducted programs for teachers of grades K through 5 using a science focus to improve literacy and mathematics skills. His special areas of connection with literacy are note-booking and vocabulary development. He has over 18 years of experience in transforming low-achieving schools and 38 years as a science teacher.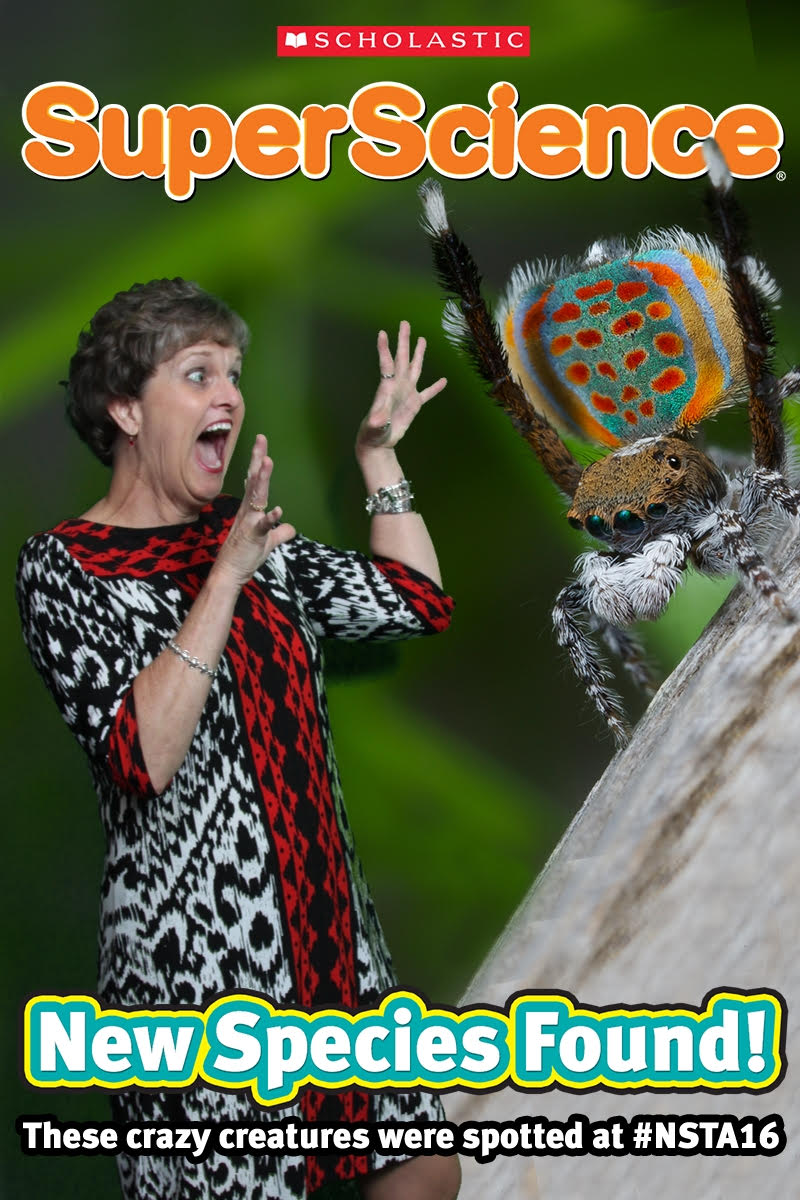 Angela Adams, K-5 Science Curriculum Specialist for Cumberland County Schools, has been passionate about science education in the public schools for more than 25 years. Angela's interest in science developed at an early age as a result of her many experiences on a working farm. As curriculum specialist, Angela facilitates meetings with teachers to design science-focused, cross-curricular instructional strategies and activities that incorporate Common Core English/ Language Arts and Mathematics standards. Her expertise in science education drew the attention of the NC Teacher Academy, and the organization invited her to serve as a trainer for Science as well as Reading 3D Diagnostic Assessment. In addition, Angela assisted the Teacher Academy in the development of 5E+ lesson cycles and Note-booking. She serves as the NCSTA President. Angela has received many honors throughout her career but is most proud of being named North Carolina's Outstanding Science Teacher for District 4 in 2009 and NCSTA's Distinguished Service in Science Education for Administrators/Supervisors in 2015.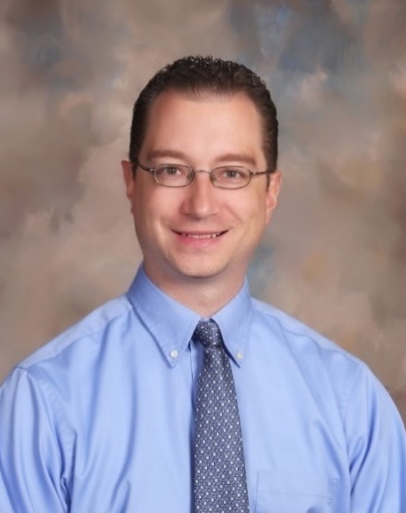 Nathan Stack is a 5th grade teacher at Alderman Road Elementary in Fayetteville. He has taught 14 years in North Carolina Public Schools, in both cluster and inclusion classrooms. Nathan started teaching middle school in January 2001 and has since transitioned to the elementary level. He has been awarded the District 4 Outstanding Science Teaching Award, holds a master's degree in K-8 mathematics instruction, serves on the Cumberland County Science Advisory Team, and helped start the Elementary Science Olympiad competition in his county where over 20 schools now compete. Mr. Stack strives to integrate literacy and mathematics into science, while teaching through hands-on learning activities. He is a former NCSTA District 4 director.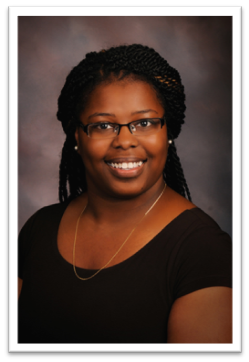 Erica Caine has been working as a 5th Grade teacher in the Cumberland County School system for 7 years. As a little girl, she always loved to read and knew she wanted to be a teacher. It wasn't until her Student Teaching experience in 2010 that she fostered a love of Science. She helped start the Science Olympiad team at her school and began working on the Science Curriculum team in 2012. Erica earned a Master's degree in Reading from Methodist University in 2015 and during that year, she was recognized as Teacher of the Year for her school for her continued efforts in support of her school's community. Erica has continued to strengthen her leadership skills as her schools Parent Involvement and School Improvement Team Chairperson. She began working with NCSTA in 2016 and is eager to continue to work with the organization.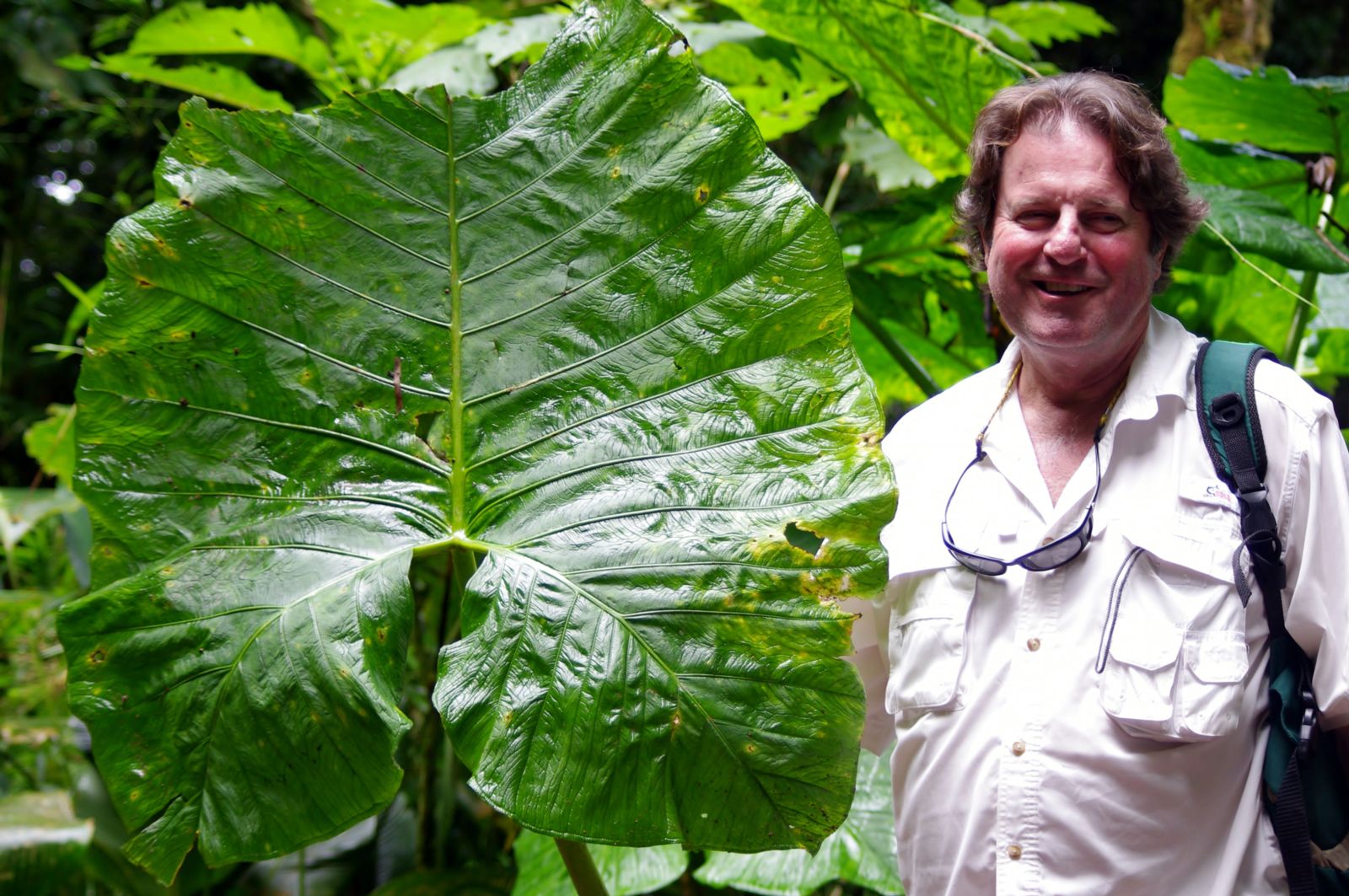 Mike Tally is well-known for his hands-on workshops specializing in environmental science.
He was a co-founder of the Camp Durant Environmental Education Program and one of the original members of EENC. After teaching science many years for Wake County Public Schools, Mike served as the Elementary Science Coordinator for the district. Later, he moved to the position of Secondary Science Coordinator and worked with teachers at the middle and high school levels until his recent retirement. During his work as science coordinator, Mike was responsible for working with science teachers to guide them in getting their students to surpass the state science standards. In addition, Mike with worked with numerous districts across the state to share his strategies for improving science instruction.
Mike will be sharing some of his most successful strategies and activities in the area of middle school life science for this workshop.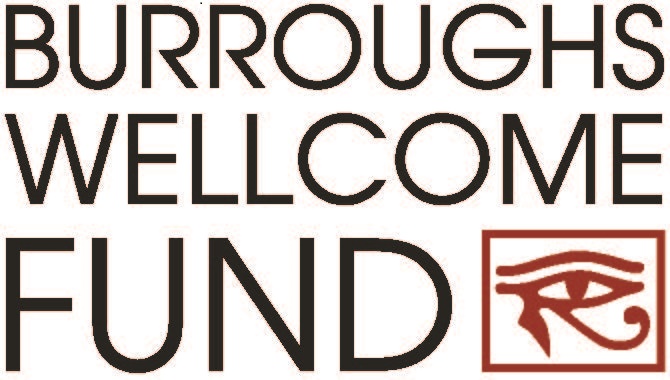 2017 NCSTA PDI and Workshop Sponsor
http://www.bwfund.org/grant-programs/science-education