Home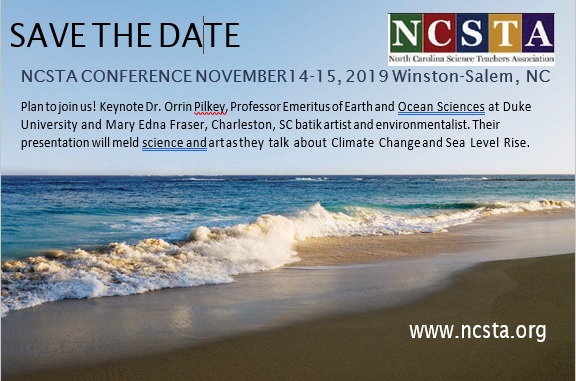 Check back later for details.
---
---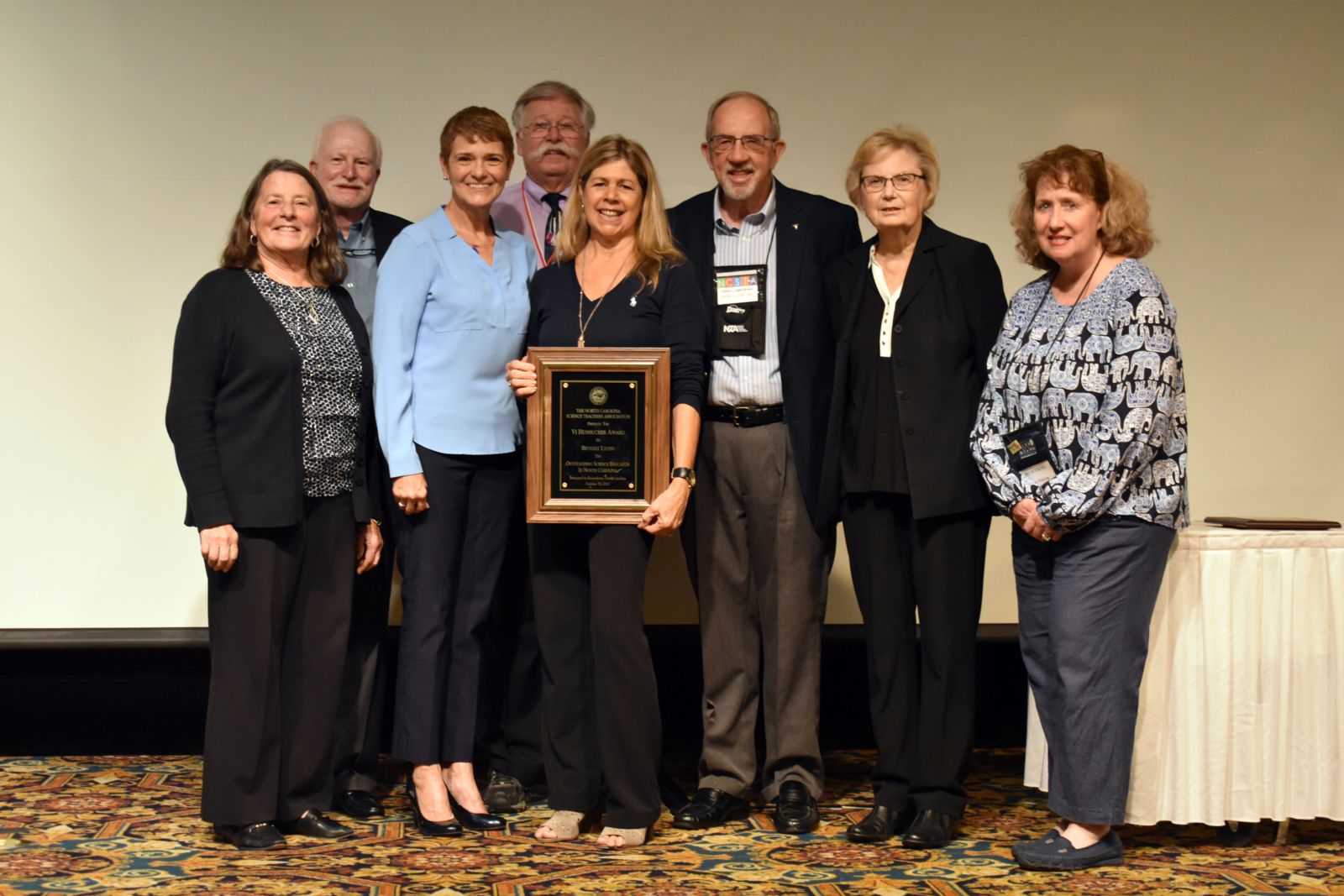 Congratulations to all of our 2018 award winners.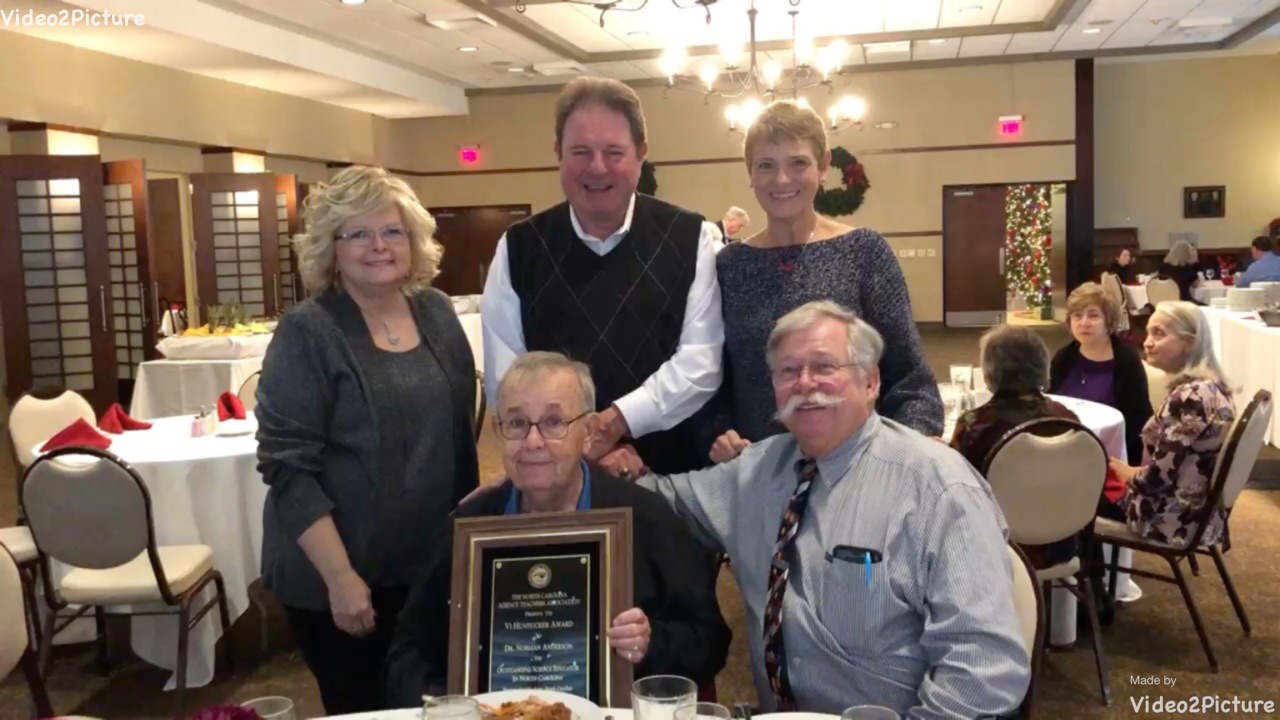 2018 Vy Hunsucker Award Winner
Dr. Norman Anderson
The NCSTA Lifetime Achievement Award was awarded to Paul Taylor for his lifetime of service to science education and NCSTA. Jake Brown is pictured here with Paul's wife Olive.