Home
Voting is open from Sept. 10 until Oct. 10 - vote for by-laws amendments and new board members.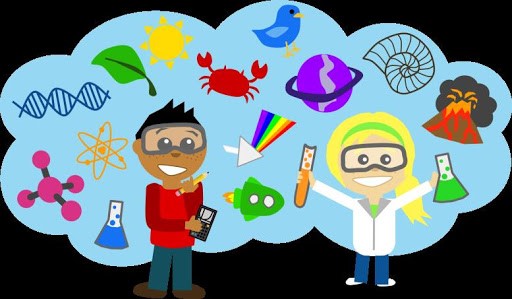 ELEMENTARY SCIENCE:
You can do "at home"
(A Virtual Make-It-Take-It)
3 Sessions:
October 1, 15, 29
Teachers are facing the challenge of teaching science "from a distance". Join us for three sessions to see 75 things that can be made by children at home to help them learn science [more]
Due to the uncertainty of the impact of the COVID-19 virus
on large assemblies in the fall,
the 2020 NCSTA PDI has been postponed to 2021

Thank you to all who helped make our 2019 PDI a great event!