PDI - 2022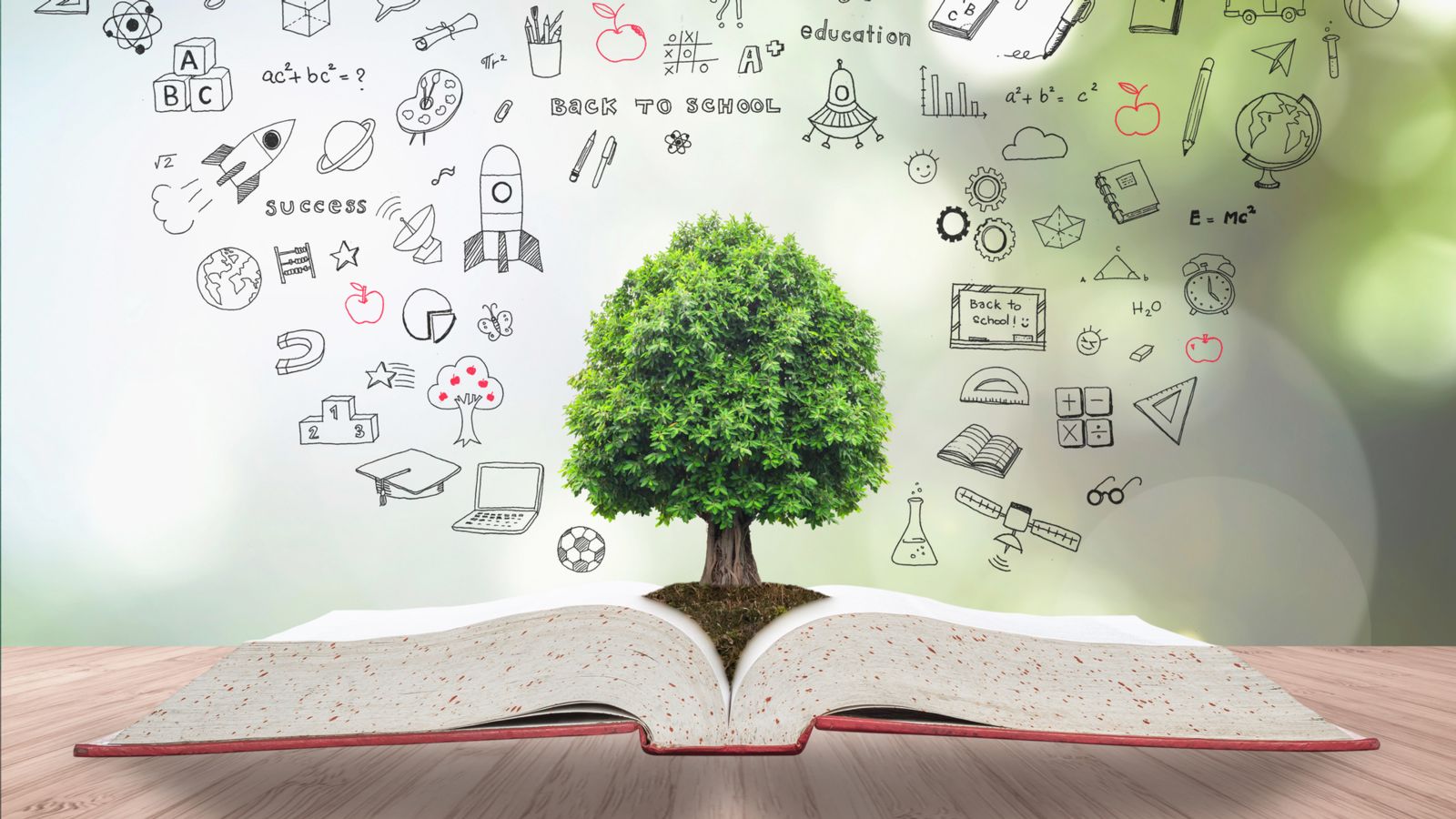 Science and the Natural World
Celebrating North Carolina's Resilient Educators
Conference Overview
The 2022 NCSTA Professional Development Institute will be held on November 3-4 at the Benton Convention Center in Winston-Salem, NC. The PDI consists of 2 days of concurrent sessions, a general meeting with our keynote speaker, our exhibit hall filled with vendors and other fun-filled activities. We are excitedly preparing for our first face-to-face PDI since 2019.
National Geographic Explorer and Wildlife Biologist
Reality Check Information -
Coming soon
Teacher Resources
Strand 1: Meeting the Needs of our Diverse Learners
Strand 2: Taking Science Learning Beyond the Classroom
Strand 3: Digital Teaching Tools, Technology, Inquiry/Hands-on Learning and Assessment
Pre-Registration
Save money by pre-registering for the conference. All pre-registration is done online: you will have the option to print an invoice if you are paying by check, or a receipt if you are using a credit card. Your registration will not be final until payment is received. You may also register at the conference, but you will save money by pre-registering by the deadline.
Click for registration rates. Registration is now closed. You have the option to join/renew during the registration process. Pre-registration deadline is Oct. 21, 2021.
Location
Marriott Winston-Salem
425 Cherry Street
Winston-Salem, NC 27101
Conference Rate:165 + tax Single/Double Occupancy
Presenters
If you submitted an application to present at the PDI, you will be notified by email by August 7, 2022. We often encounter issues with blocked emails and emails going into spam folders.
If you have not received an email from us by August 7, please notify Joette Midgett
ncstabusinessmanager@mindspring.com